Invite Your Followers to the 2020 Summit!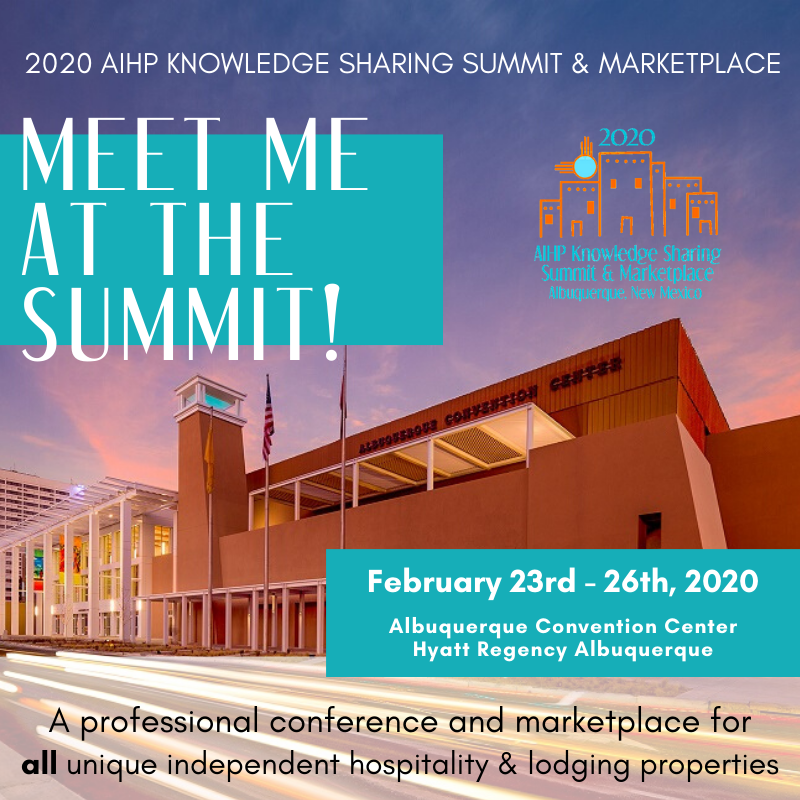 Don't let your followers or clients miss out on all the fun this February!
Share the news of your attendance or participation in the 2020 AIHP Knowledge Sharing Summit & Marketplace by tapping and holding down on the graphic above (phone or tablet) or right-clicking and saving the graphic (laptop or desktop).
Feel free to share the graphic on your or your business' Facebook, Twitter, or Instagram pages. In the text accompanying the image, be sure to include this link to the 2020 Summit homepage for your followers to learn more and register with ease.
Don't forget to include the official #2020KnowledgeSummit hashtag!
194 Comments